Fish McGill & Dave Tolmie in Boston!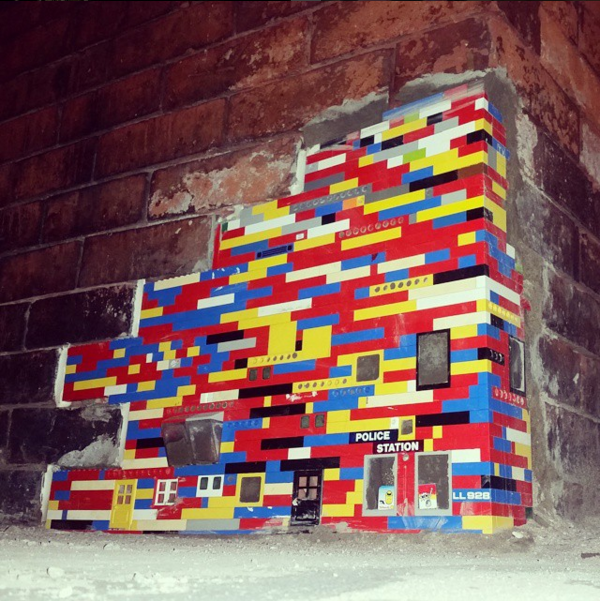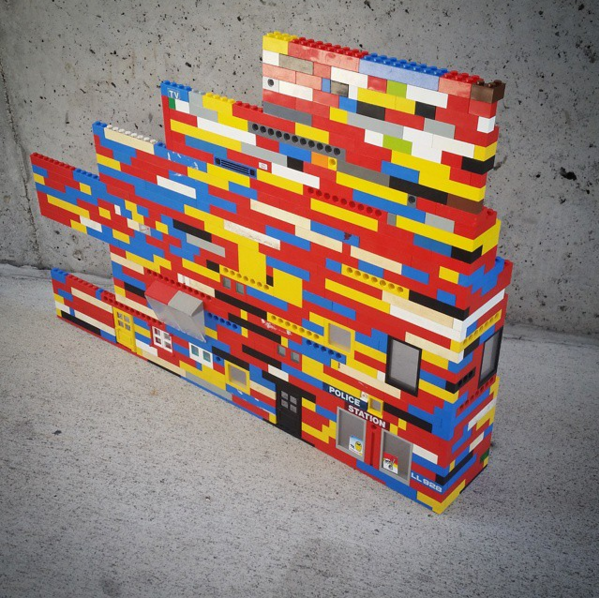 I had already come across these images in 'Innovation district' on Nate's Instagram and only a couple of months later on the National Public Radio NPR (USA) in a broadcast titled:Unraveled: The Mystery Of The Secret Street Artist In Boston!
It is interesting to follow the reporters discovery as she finds and interviews Nate '"it was sort of having fun with what most people would consider a problem". Swain is a former landscape architect who quit his cubicle to try to make it as an artist'!