bookmark_border
Collectivo Re-Public
Il Collettivo Re-Public è una Associazione di Promozione Sociale nata dalla volontà di diverse associazioni del territorio di Fano di creare una rete di soggetti interessati alle tematiche della riqualificazione urbana e del protagonismo giovanile nel ripensare gli spazi pubblici del territorio. Le associazioni che hanno dato vita al collettivo sono Bike Polo Fano, Caritas Diocesana, Collettivo Ruvida, Deeba ASD, Fano Music Lab, Giovani Cooperatori Marche, La Pandolfaccia, Rule-hot, in collaborazione con la Cooperativa Crescere di Fano.
Gli scopi principali dell'associazione sono:
Contribuire allo sviluppo culturale e civile della società;
Promuovere i valori della partecipazione e della cittadinanza attiva tra i giovani e nella popolazione in generale;
Promuovere il rispetto dell'ambiente e la sensibilità ad un uso attento del territorio e delle risorse;
Promuovere iniziative artistiche e culturali inerenti la tematica del riuso, del riciclo e della riqualificazione urbana e della riqualificazione professionale;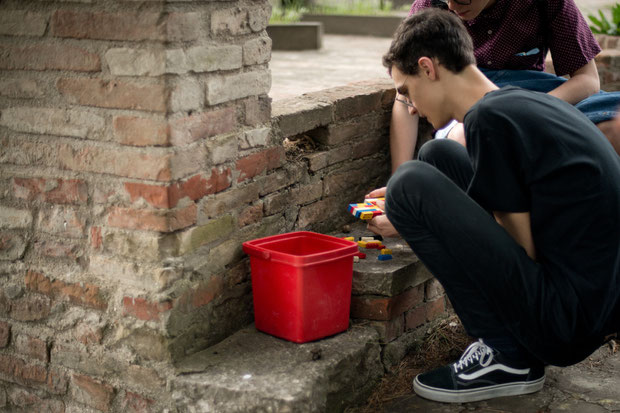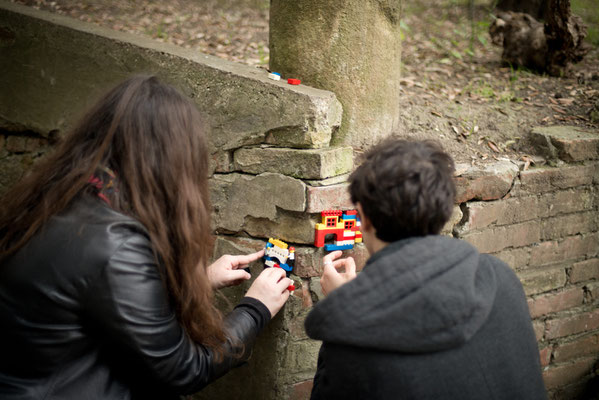 "Collettivo Re-public", is a cultural collective born in 2013 with the aim of discussing topics as green-energies, sustainable growth of social life, use and re-use of pubblic dismissed areas of cities, use of contemporary languages in art, music, sculpture, street-art and installations,.